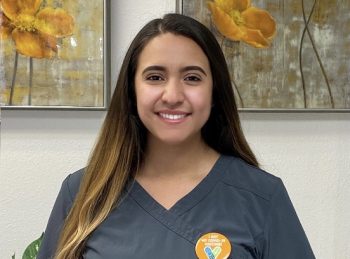 Ariana Diaz-Rauda, MA
She is our unblinded coordinator.
Ariana was born and raised in Oceanside, California. She will be receiving a B.S. in Global Health and a minor in Psychology from the University of California, San Diego in June 2021. Ariana is passionate about providing adequate healthcare, and desires to do so as a Physician Assistant in the future. After attending PA school, she would like to work with low-income and marginalized populations. When Ariana is not at the clinic, she enjoys outdoor activities, cooking/baking, and spending quality time with her family and friends.