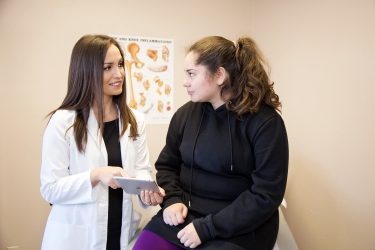 Research studies have helped in the development of several new medications.
What are Clinical Trials?
Clinical trials are research investigations in which people volunteer to test new treatments, interventions or tests as a means to prevent, detect, treat or manage various diseases or medical conditions. Some investigations look at how people respond to a new intervention and what side effects might occur.
Benefits
Being part of a clinical trial may have risks, but it may also have benefits.
Many benefits
New treatments
Free medical care
More frequent health check-ups
Chance to help others
You play a more active role in your own health care.
No insurance required.