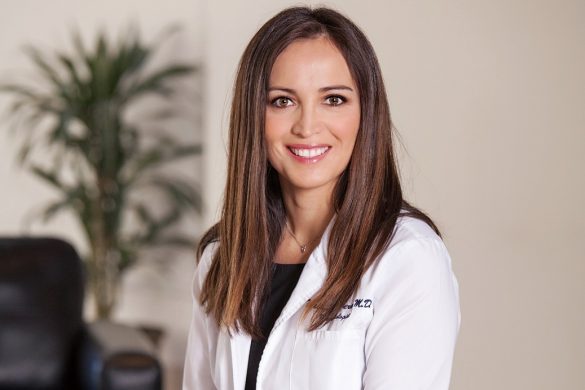 +1 858 336 2810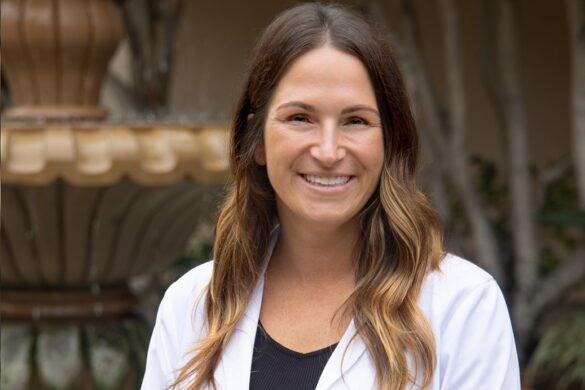 +1 858 336 2810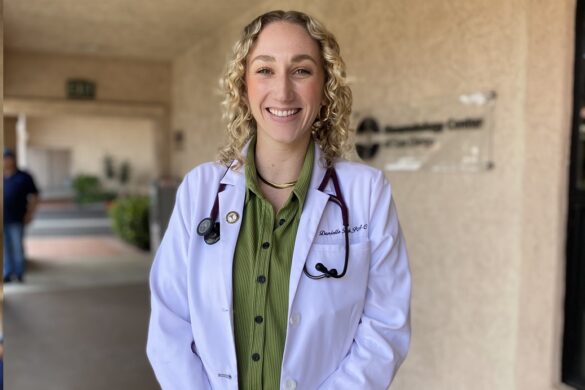 +1 858 336 2810
Clinical Trials.
Rheumatology Center of San Diego is pleased to provide our patients access to cutting-edge and innovative clinical trials in a comfortable and convenient setting. We are dedicated to advancing care by leading and participating in clinical trials that test the safety and efficiency of new or modified treatments.
Mission
   Relieving pain
   Relieving suffering
   Providing quality care
   Compassion
   Efficiency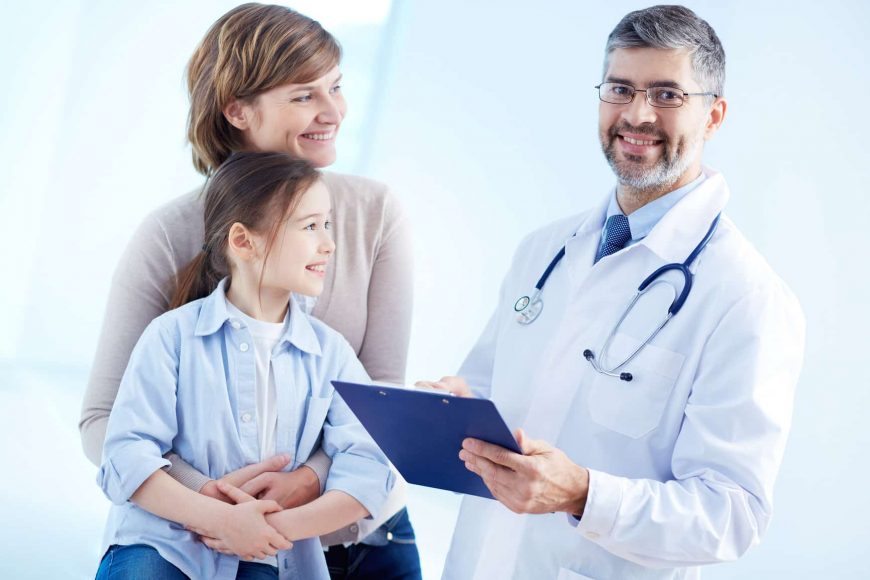 Systemic Lupus Erythematosus
An autoimmune disorder where the body mistakenly attacks healthy tissue. It can affect the skin, joints, kidneys, brain, and other organs.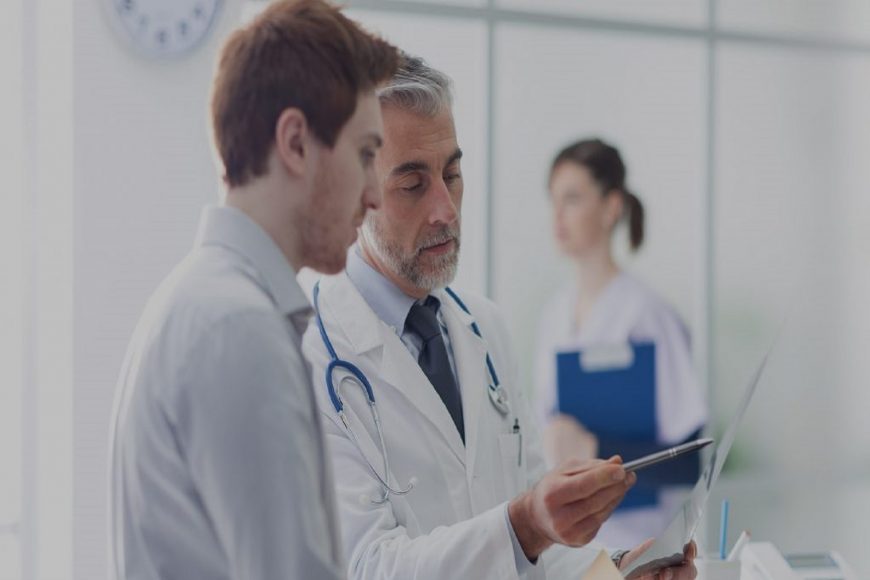 Rheumatoid Arthritis
It affects joint linings, causing painful swelling joints. Over time, the inflammation associated with rheumatoid arthritis can cause bone erosion and joint deformity.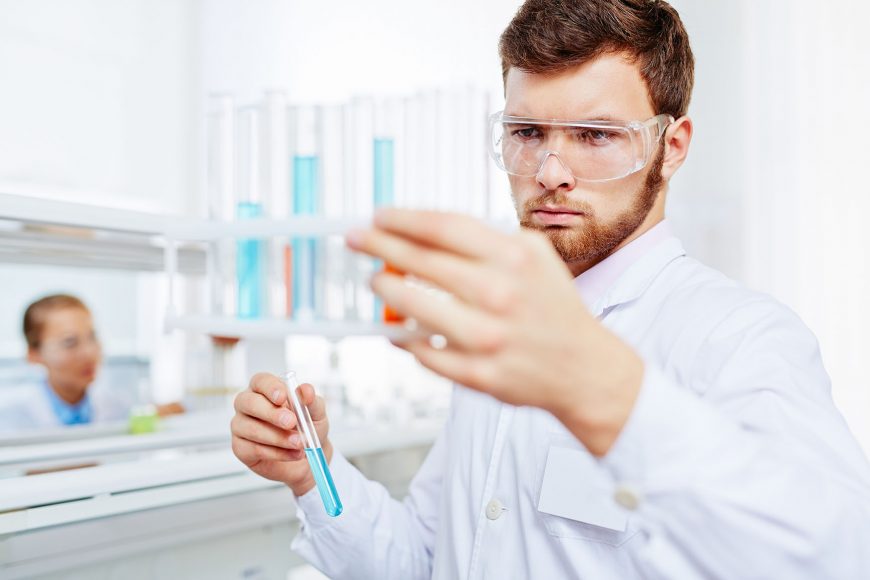 Gout
It is an inflammatory arthritis that develops in people who have high levels of uric acid in the blood. The acid can form crystals in a joint and cause sudden, severe episodes of pain, redness, warmth and swelling.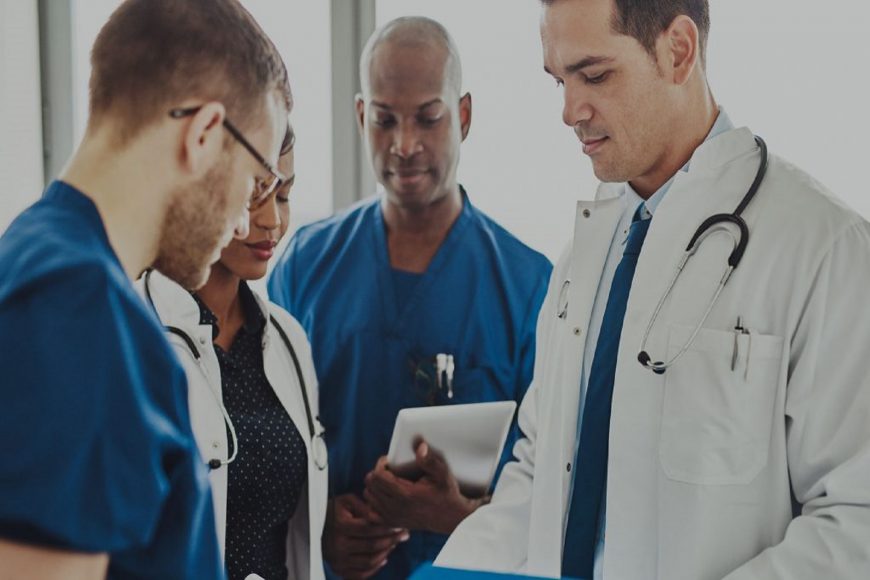 Psoriatic Arhritis
Most people develop psoriasis first and are later diagnosed with psoriatic arthritis, but the joint problems can sometimes begin before skin patches appear.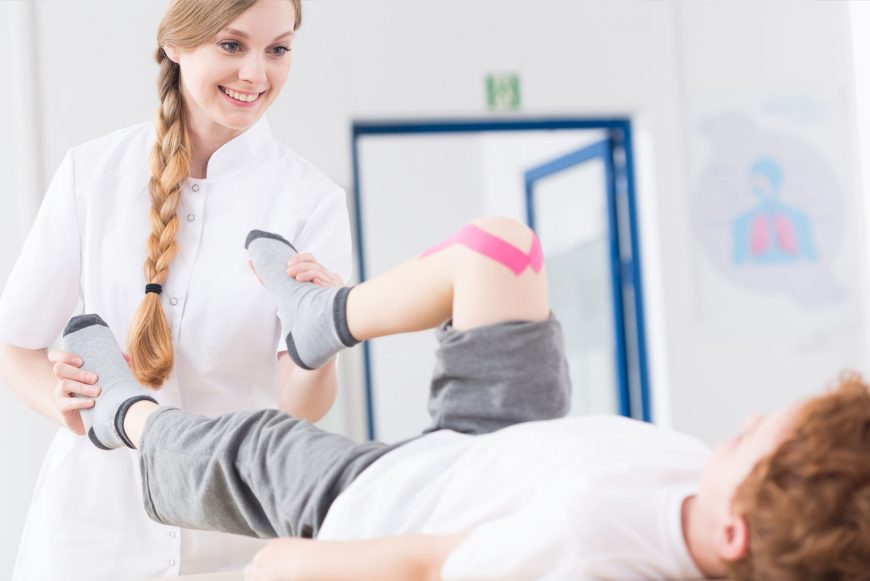 Fibromyalgia
It presents as a widespread musculoskeletal pain accompanied by fatigue, sleep, memory and mood issues. Physical exercise should be used in addition to any drug treatment.
Testimonials
What patients are saying
I've had an incredible experience being treated by Dr. Rivera. She is one of the most experienced and knowledgeable rheumatologist that I have ever met.
Have been seen by Dr. Rivera multiple times and always have a great experience. Staff answers my calls promptly.
My back pain is 80% relieved just 3 months after starting treatment, and I'm able to do many activities that I simply couldn't prior to treatment. The staff is also incredibly helpful and supportive.
Call us and book appointment 
858 336 2810
Phone:

1-858-336-2810

Email:

info@rheumsd.com

Address:

16516 Bernardo Center Dr, Suite 220, San Diego, CA 92128
Use the form above to ask questions or send feedback about our staff.