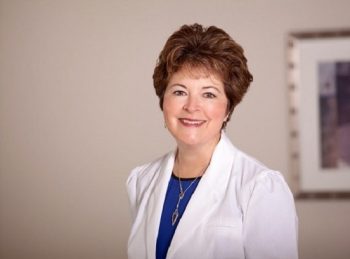 Joy Pauley, CCRP
She has 30 years of experience in clinical trials.
Contact Information
About Joy
---
She completed her studies at National Health of Medical Technology and Palomar College. She acquired her credentials as a Certified Medical Assistant and as a Certified Clinical Research Professional. She has participated in  several research studies, Phase III and Phase IV, for over 15 years and her role has included performing protocol specific procedures, managing and dispensing investigational product per protocol, reporting of Adverse Events and Serious Adverse Events, being responsible for the Clinical Trial Budget, managed and maintained Clinical Study Agreements, Regulatory compliance to assure the protection of human subject, among others.
At Rheumatology Center of San Diego we are currently engaged in several active trials of different phases and in various stages. We have partnered with major players in the pharmaceutical industry. In our main location in Escondido, we are equipped with patient exam rooms, CRC office, monitoring and conference rooms to ensure that our patients are receiving the best possible care through our involvement with Clinical Research.
We will be conducting clinical trials for Gout, Rheumatoid Arthritis, Psoriatic Arthritis, Lupus, Raynaud's Syndrome, Osteoarthritis and Pain. If you have any questions or if you are interested in participating in one of our clinical trials please contact us at: 858-336-2810.
Capabilities
---
Certified Clinical Research Professional